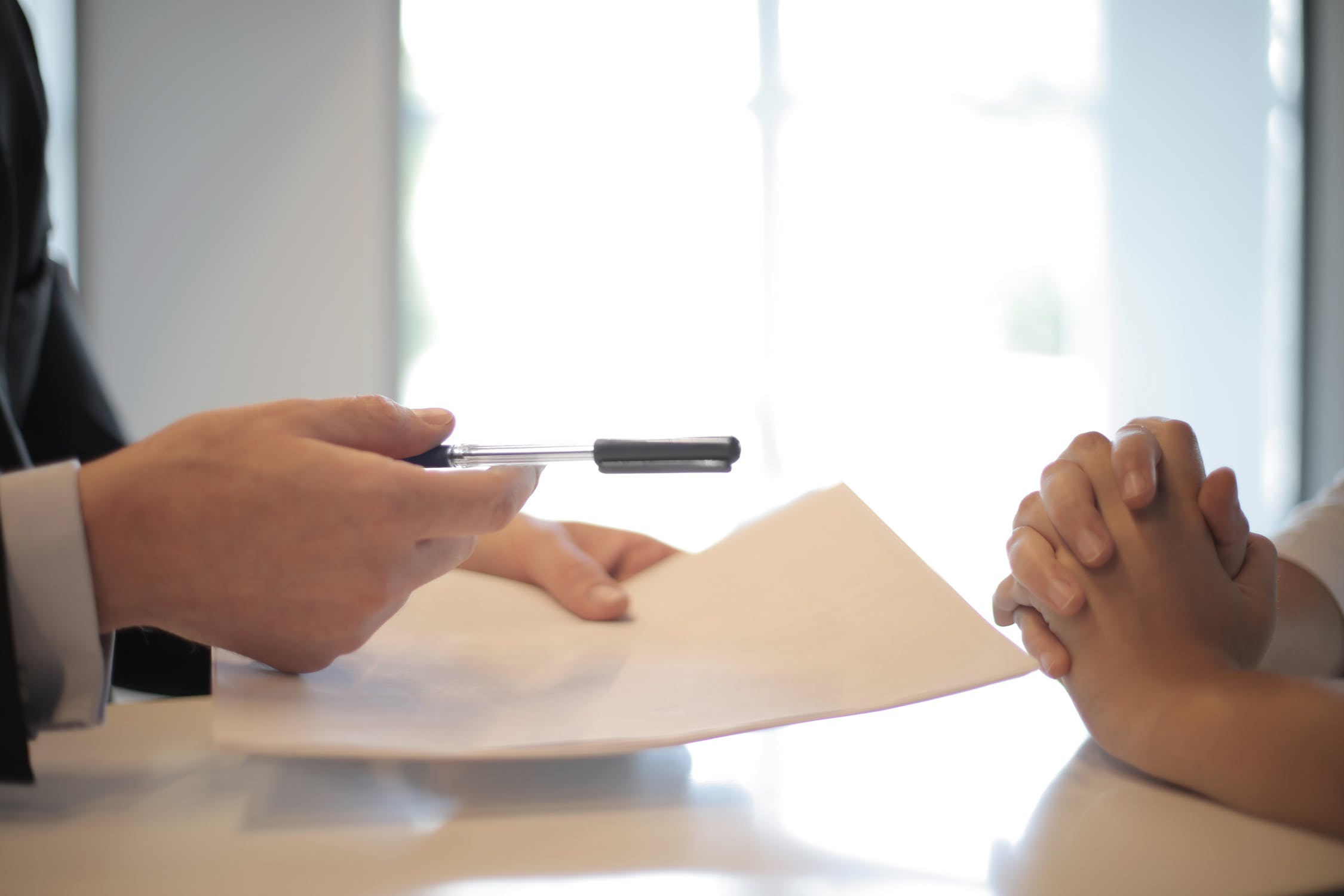 When seeking answers to the question, "what is income protection insurance?", UK workers need to understand the full scope of coverage available to them. The better you understand income protection insurance, the better you can protect yourself and your family from financial uncertainty.
Income protection insurance, what is it?
So, what is income protection cover? It's simple, it's an insurance package specifically designed to cover a percentage of your earnings in the event that you're no longer able to work. It used to be more widely known as permanent health insurance, and some providers still call it that.
Why might you need income protection insurance?
The main benefit of income protection insurance UK employees need to know is that it's designed to minimise the disruption to your life caused when you're no longer able to work. Illness, injury, or other circumstances can conspire to make you unable to work, either over the short term or long term. In this instance, your income protection insurance will kick in. As long as you meet the criteria for a successful claim, you will be able to gain access to regular payments of the agreed-upon percentage of your earnings. This means you don't have to worry about important life expenses still getting paid.
When does income protection not cover you?
Generally speaking, income protection coverage won't be able to help you in the event you're made redundant, but there may be other packages offered by the insurance company specifically designed to provide cover should you be made redundant. Remember that all insurance companies are different and that yours may have other exceptions on coverage too, so it's important to check thoroughly before you take out your policy, to avoid any confusion.
How long will you be covered on your policy?
Every policy is different, so you must check the specifics of what you're signing up for. Some policies will pay out until you find alternative employment, where others may continue until retirement or death. If you're unsure, make sure to ask. It's essential you understand how long your payout will last, as it will allow you to better budget your large life expenses, such as house payments or childcare costs.
Taking out coverage can be a wise investment
Nobody's employment can be guaranteed, but having to pay bills sadly is a guarantee. With income protection insurance, you can help make sure you still have money for life's expenses, even when you can no longer work. Contact SIMS Financial Services today for more details.
The information contained within was correct at the time of publication but is subject to change.