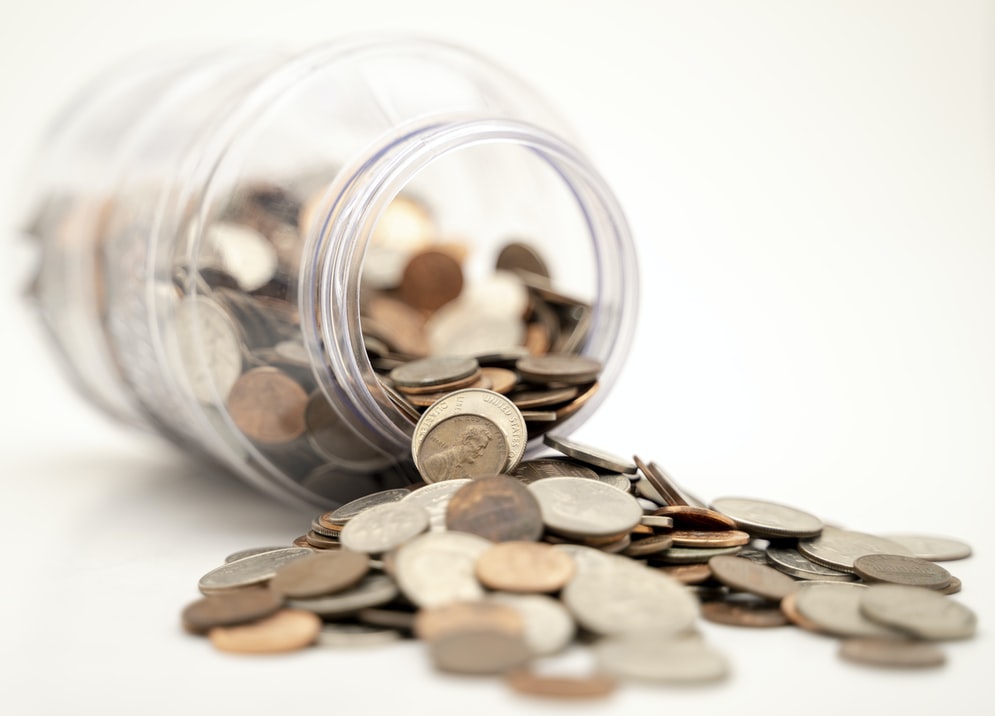 If you're looking to take out income protection cover, you need to make sure you do it right. If you make a mistake, it can lead to a limited income protection allowance, or even your income protection claim being denied. Knowing what to watch out for is essential.
The Seven Key Mistakes To Avoid
1) Paying too much – Just because a policy is expensive, it doesn't mean you're going to get a liveable payout or good quality customer service
2) Not paying enough – By the same token, policies that are too cheap can often be unreliable and lead to the very stress you were seeking to avoid
3) Not comparing policies – It's important to always compare like for like policies to see which policy offers you the best level of cover
4) Not checking exemptions – Policies often don't cover redundancy and may not cover pre-existing illnesses, so it's important to check
5) Confused by jargon – Insurance is rife with jargon. If you don't understand something, be sure to ask clearly and get a satisfactory answer
6) Being mis-sold – Avoid the temptation to be drawn into sales patter. Be discerning and choose only the policy that's right for your needs
7) Forgetting life changes – Moving house, pay rises, having a family, and more, can all alter your circumstances, so consider their potential impact
Now you know what the common mistakes are, how can you make sure you're able to successfully avoid making them yourself?
Getting The Right Advice
Getting some income protection advice is the best thing to do if you want to make sure you avoid making the above mistakes. Working with a team of financial specialists can help you ensure you get the right policy for you. They'll work with you to determine your current life circumstances and financial obligations and will then go through the existing policies available on the market.
Everything will be explained in plain English, so you're able to fully understand and make the most informed decision possible about the cover you take out. That experienced input can make all the difference.
Making a mistake with your coverage can be costly. You could end up with cover that doesn't pay out as much as you thought it would, or even worse, that doesn't pay out at all. To avoid that, contact SIMS Financial Services today to get income protection insurance advice you can trust.
The information contained within was correct at the time of publication but is subject to change.