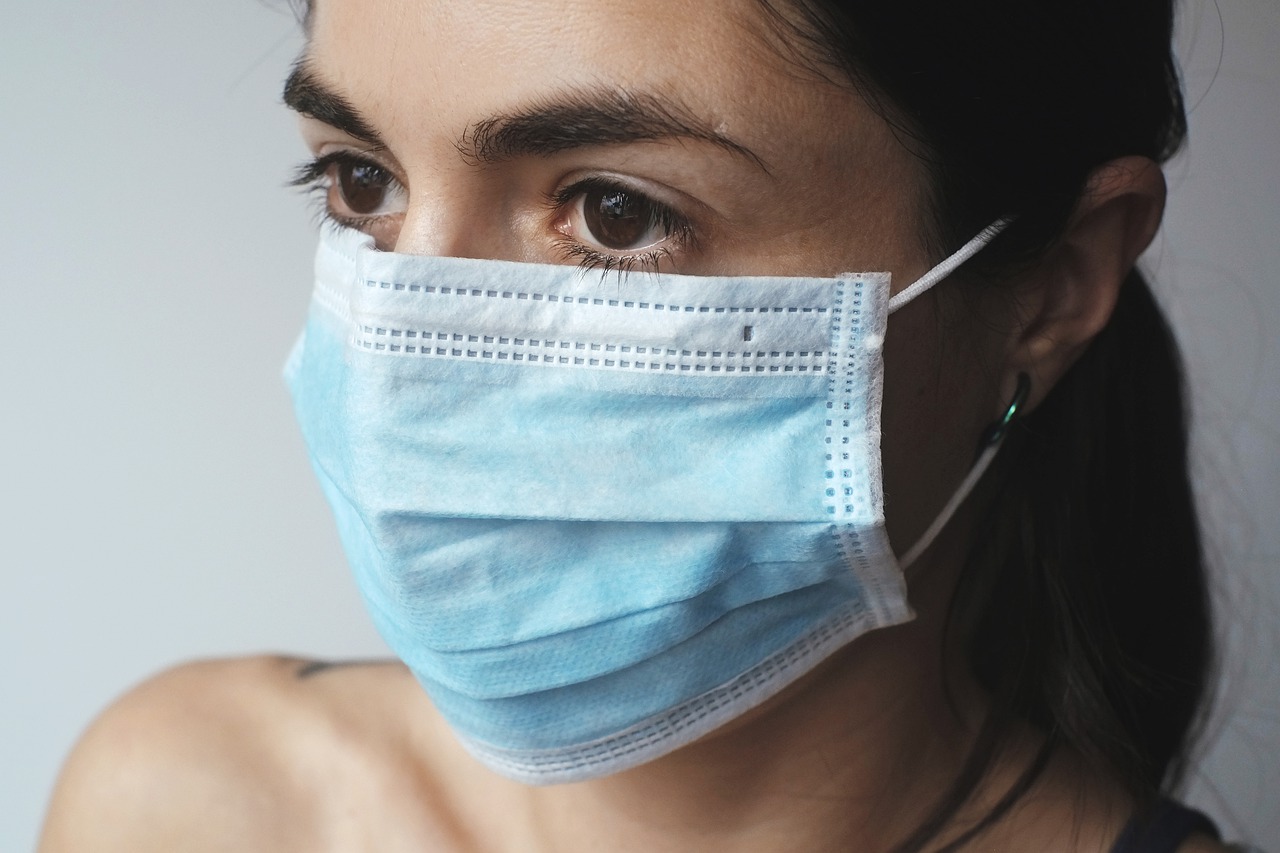 One of the many problems associated with developing COVID-19 is the need to self-isolate and therefore temporarily lose the ability to work, thereby leading to lost earnings. Could income protection insurance cover you against coronavirus loss of income?
What does income protection insurance cover?
Income protection insurance exists to provide you with some relief in the event you're not able to earn your normal income. The issue is that generally there will need to be a minimum claim period of at least 30 days; most people recover from COVID-19 in around two weeks. This means that you wouldn't be able to make a claim if you were going by the terms of most income protection policies.
When looking for income protection, coronavirus furloughs have to be considered, as well. In many cases, the government is paying most of a worker's salary, in which case you won't have lost earnings while you recover. If you're not furloughed, you should be able to get statutory sick pay from your employer, to help keep your income reasonably protected while you recuperate from the coronavirus.
Can you take out insurance and then claim?
In the event that you extend past the 30-day window, which means you can claim, you have to make sure you have taken out the policy before you caught coronavirus. If you didn't, it'll be classed as a pre-existing condition and you won't be covered.
Is income protection insurance actually worth it?
In short, yes it is – but it covers different circumstances than those associated with COVID-19 recovery. Many people are thinking about income protection insurance for COVID-19, but the reality is that between furloughs and statutory sick pay, your recovery period should still see you being paid. Income protection insurance exists for circumstances you didn't see coming, preventing you working long-term.
Talk to a financial specialist for more advice
If you're interested in making sure you're financially prepared for a bout of COVID-19, be sure to speak with a dedicated financial services advisor. Of course, nobody wants to catch coronavirus, but it's a real risk, so it's essential you understand what options are available to you if you do. Through speaking with a dedicated advisor, you can learn what protections you have and how to access them.
For more information about safeguarding your income through COVID-19 recovery or your income protection insurance suitability, contact Sims Financial Services today.
The information contained within was correct at the time of publication but is subject to change.