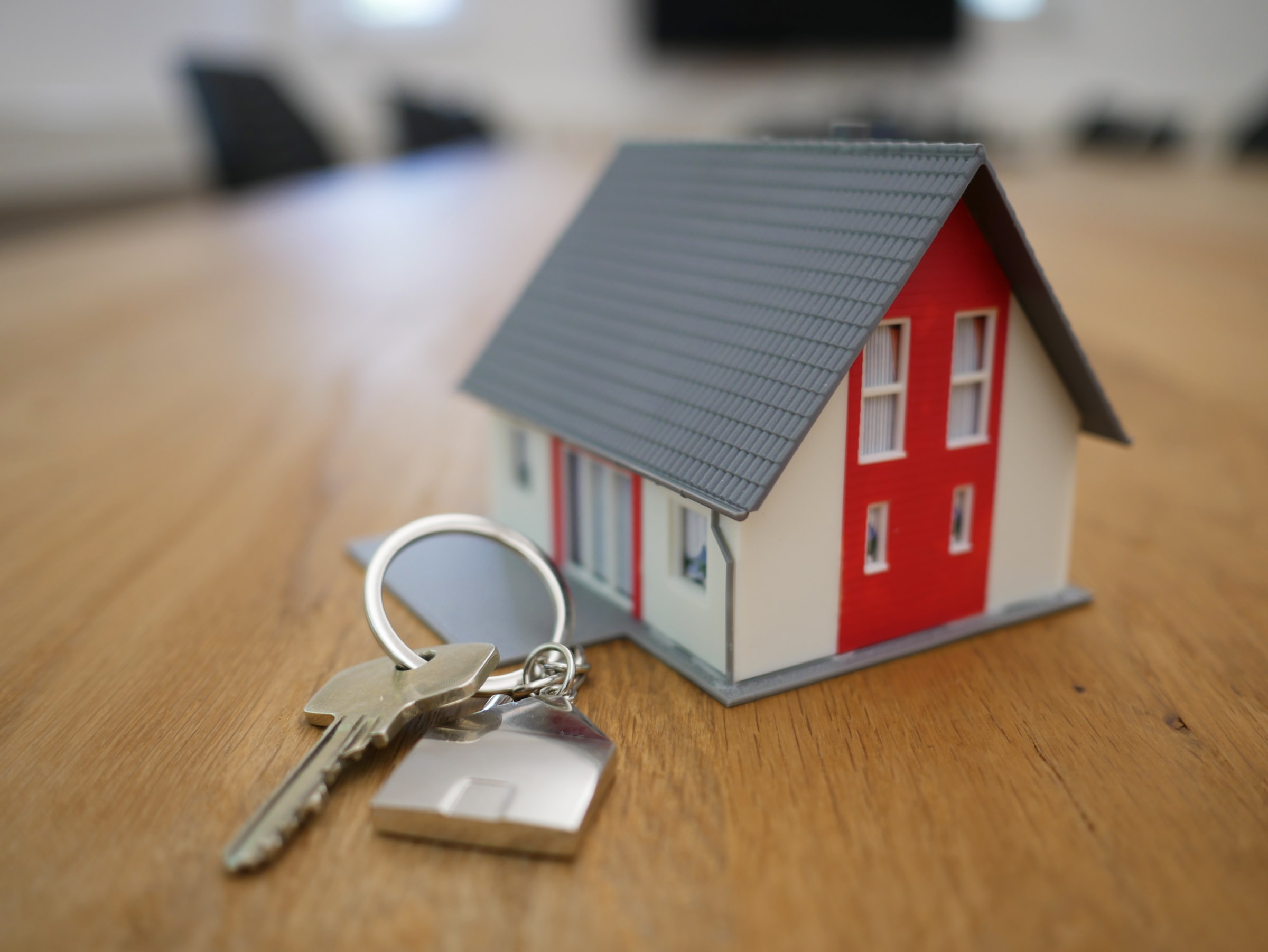 When applying for a mortgage, you will typically need to provide the following documents:
Proof of identity: You must provide a passport, driving license, or other government-issued ID.
Proof of address: This could include a utility bill, bank statement, or council tax bill.
Employment information: You must provide evidence of your income, such as payslips or tax returns. If you are self-employed, you may need to provide additional documentation, such as business accounts.
Bank statements: You must provide a minimum of 3 months' bank statements to show your income and outgoings.
Details of your deposit: You must provide evidence of where your deposit has come from, such as savings or a gift from family.
Details of the property: You must provide details of the property you are buying, including the address, purchase price, and associated costs, such as solicitor fees.
Credit check: The lender will run a credit check on you, so you may want to review your credit report before applying.
It's important to note that different lenders may have slightly different requirements. Still, your mortgage advisor will ensure your lender has everything they need.
Your home may be repossessed if you do not keep up repayments on your mortgage
Want to know more about Mortgage brokers?
The information contained within was correct at the time of publication but is subject to change.