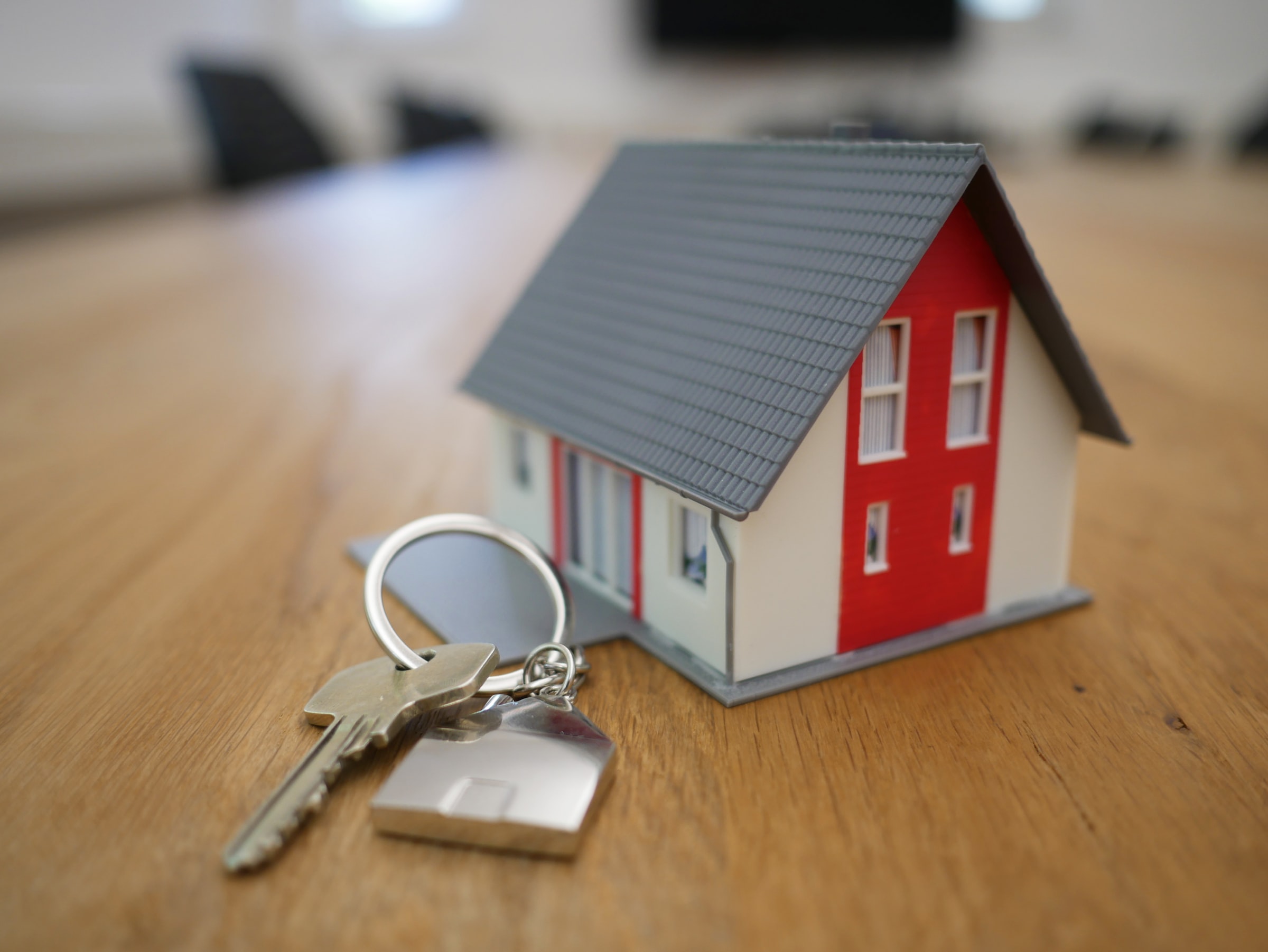 A fixed-rate mortgage is where the interest rate remains unchanged throughout the mortgage term. This means that the borrower's monthly mortgage payments will stay the same, regardless of any changes in the Bank of England's base interest rate or the lender's variable rate.
Fixed-rate mortgages typically have a term of anything between 2 and 5 years. At the end of the fixed rate term, the borrower may have the option to re-mortgage onto a new fixed rate deal or switch to a variable or tracker rate mortgage.
A fixed-rate mortgage can assure borrowers that they'll pay the same amount each month, making it easier to budget and plan their finances.
However, they may come with higher interest rates than variable-rate mortgages, and borrowers may miss out on potential savings if interest rates decrease during the fixed rate period.
It's essential to consider the pros and cons of fixed-rate mortgages before deciding if it's the right option for your circumstances.
Your home may be repossessed if you do not keep up repayments on your mortgage
Want to know more about Mortgage brokers?
The information contained within was correct at the time of publication but is subject to change.