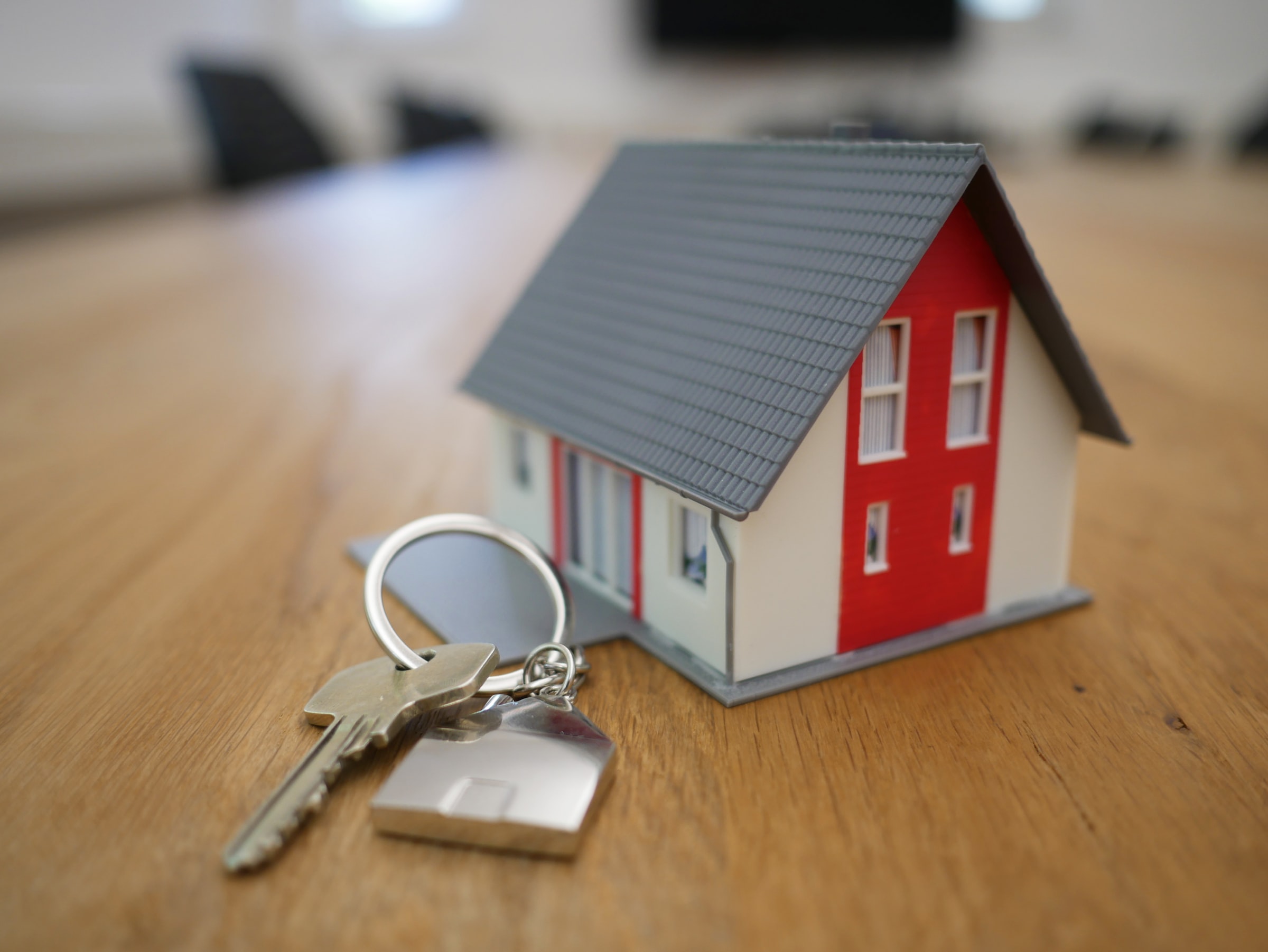 Mortgage interest rates are influenced by a variety of factors, including:
The Bank of England base rate: The Bank of England sets a base rate which serves as a benchmark for interest rates in the UK. When the base rate increases, mortgage interest rates also tend to increase.
Economic conditions: Mortgage interest rates are also influenced by economic conditions such as inflation, unemployment, and economic growth. Lenders typically charge higher interest rates during high inflation and economic uncertainty.
Competition among lenders: Mortgage lenders compete with one another to attract borrowers, and interest rates can vary significantly between lenders. A lender may adjust its interest rates to attract more business or to maintain its market share.
Type of mortgage: The type of mortgage also influences the interest rate offered. Fixed-rate mortgages have a fixed interest rate for a specified period. In contrast, variable-rate mortgages can fluctuate with changes in the Bank of England base rate or other factors.
Overall, mortgage interest rates are influenced by various factors and can fluctuate over time. Your mortgage advisor will shop around and compare rates from different lenders to find the best deal for your circumstances.
Your home may be repossessed if you do not keep up repayments on your mortgage
Want to know more about Mortgage brokers?
The information contained within was correct at the time of publication but is subject to change.