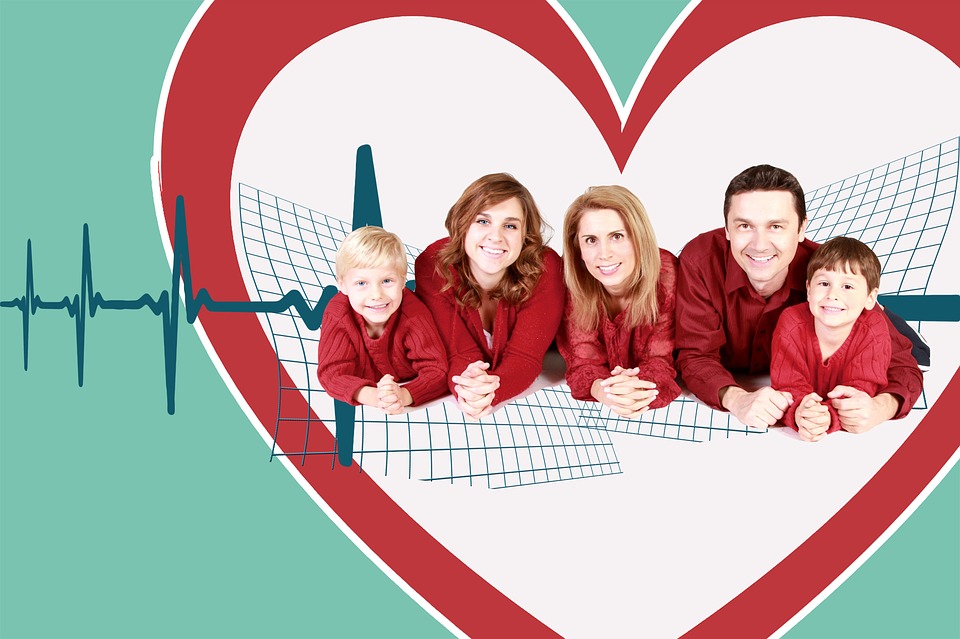 Income protection insurance is important insurance that should be considered by every working adult that lives in the UK. Despite the importance of income insurance for UK workers, it is thought that around only 9% actually have it. So, what is income protection insurance UK?
What is income protection insurance?
One question that many people have when they first hear the words income protection insurance, is what is it? Income protection was formerly called permanent health insurance and ensured your financial security by paying out if you are unable to work because of ill health. Income protection insurance will pay out until you retire or until you return to work – allowing you to have as much time as you need for recovery. Only a small number of employers support staff if they are sick for more than one year, so income protection insurance is definitely worth thinking about.
How does income protection insurance work?
If you have income protection insurance, then you are entitled to a tax-free monthly payment if you are left unable to continue working due to ill health. This payment is made directly into your bank account, like a monthly wage, so that you are financially secure throughout your recovery period. With income protection insurance, you will be able to receive up to 65% of your gross monthly income, which will take away much of the stress caused by falling ill and leaving work.
Income protection insurance vs life insurance
Whilst they may seem similar at first, income protection insurance and life insurance work slightly differently. Life insurance is put in place to support your family if you are no longer able to support them. Life insurance will only pay out after death, so it will not help you during recovery from an illness or whilst you find other work. Income protection insurance will provide you with financial support as soon as you are unable to work and will continue to support you until you retire or recover.
Pros and cons of income protection insurance
Income protection insurance is a wise investment to make for any worker in the UK, whether you are self-employed or work for a larger company. One of the pros of income protection insurance in the UK is that you are able to change the duration of your cover if you feel that you cannot afford it. The main benefit of income protection insurance is that you are able to recover from illness or injury without stressing over paying your bills, and the insurance can support you for up to five years whilst you recover or look for other work.
One thing to bear in mind when considering income protection insurance is that the presence of a pre-existing medical condition, gender or any occupational risks may increase the amount that you have to pay. This is because you have a higher chance of taking out the payments. You should also be aware that it can take 60-90 days for the pay-out to be confirmed, so you will have to rely on sick pay or savings during your initial time off of work. It may be worth finding a reliable income insurance comparison that can point you in the direction of the best income protection insurance UK.
If you would like some advice regarding your insurance or would like to get a quote for the best income protection insurance for you, feel free to visit our website and get in touch!
The information contained within was correct at the time of publication but is subject to change.