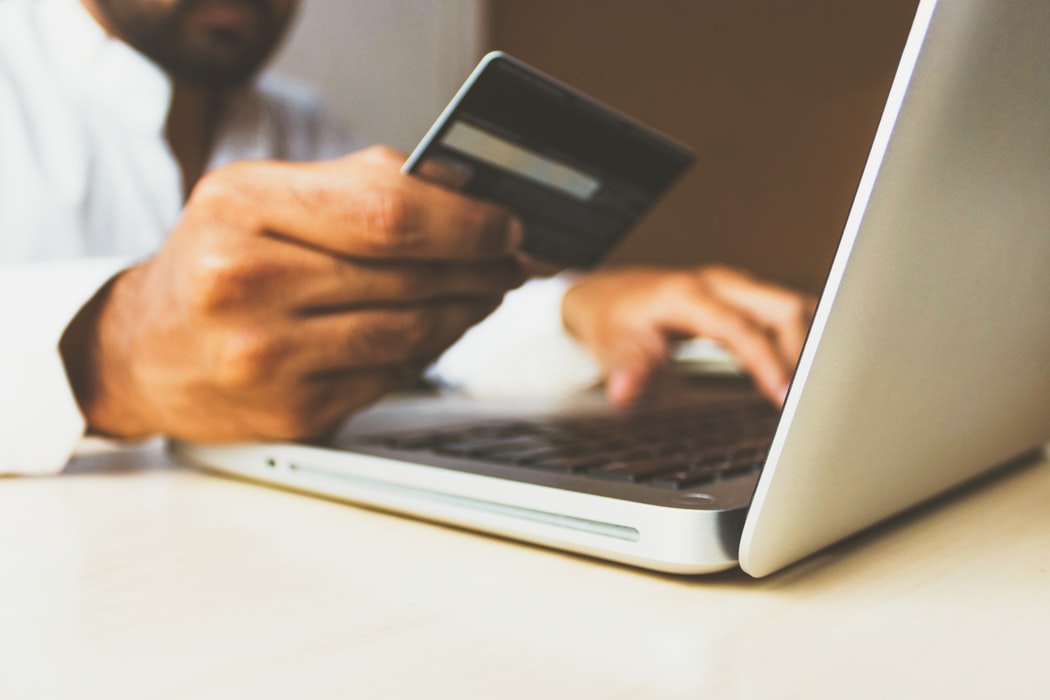 If you're looking for an income protection insurance policy, it's important you choose the right cover for you. When you're looking at an income insurance policy, however, how do you know if it's suitable or not? Here are six of the key things you need to keep in mind.
1. IP or CIC?
IP is income protection, and CIC is critical illness cover. They differ in as much as the former is an ongoing payout designed to help you manage life's expenses when you cannot work. The latter is usually a lump sum paid out in the event you're diagnosed with an illness that's on the insurer's list of approved "critical illnesses".
2. IP or Accident and Sickness?
Accident and Sickness cover is a form of income protection insurance that covers you against accident, sickness, and unemployment. It won't cover you for redundancy, pre-existing conditions, or if you leave work voluntarily.
3. Properly timing your claim
It's important to time your claim properly to ensure it's processed ready for when you need it. Be sure you understand how to claim income protection and watch your circumstances closely to gauge when you might need to make your claim. If you're unsure, ask your insurer or an independent financial specialist when the optimum time to claim would be.
4. Estimate your living costs
Income protection is paid as a percentage of your salary. It's important you determine what percentage of your salary you can still afford to live on to determine whether or not your policy will cover you properly.
5. Factor other income sources
Be sure to include any other sources of income in your calculations for your necessary living expenses. It's also important to ensure you make that income known to your insurer when you take out your policy.
6. Check for any exclusions
Many policies have "occupation and pastimes" exclusions. These are exclusions based on jobs or hobbies that are deemed to be high risk; if you have one, you may find it difficult to get coverage. Some companies may insure you but might require higher premiums to account for the increased risk.
Seek help if you need it
Finding the right income protection cover can be hard and the services of a team of financial specialists can be invaluable. If you need help making sure you take out the right income protection policy for you, contact SIMS Financial Services today.
The information contained within was correct at the time of publication but is subject to change.