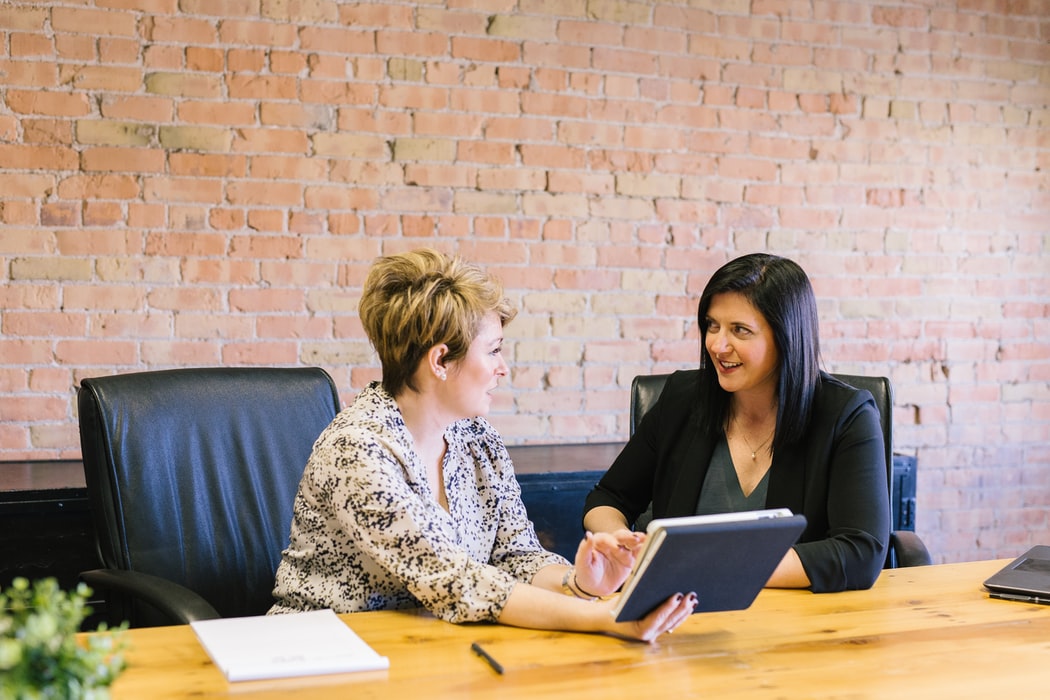 If you're asking the question: "do I need income protection insurance?" The answer is probably yes. The reason is that nobody's income is guaranteed, but all of our living expenses are. If you're no longer able to work, income protection insurance can help you keep on top of life's expenses. So, is it worth having income protection insurance? Definitely – here are just five of the many reasons why.
1. It offers broad coverage
If you're asking: "do I need income protection?", the first answer as to why you do is because it covers you against many different things. Your physical and mental health, accidents, and other events that impact your ability to work are covered.
2. Your life expenses are covered
When you can't earn, how do you keep paying your living expenses? Rent and mortgage payments, utilities, childcare costs, running a vehicle – all of these things cost money. Income protection insurance will help ensure regular income through a troublesome period.
3. Other support is relatively limited
Generally, employers will only offer paid sick leave for a year or so, and after that, you're on your own. Government assistance can be time-consuming to apply for and may not actually pay enough to cover your expenses, making it difficult to keep your head above water.
4. You can claim as many times as necessary
Unlike accident protection insurance, income protection insurance isn't designed to be a one-time lump sum payment. You can keep claiming for as long as you meet the necessary criteria. That makes it easier for you to keep on top of your living expenses if your circumstances mean you can't work long term.
5. You generally don't pay income tax on the pay-out
Income protection insurance only covers a percentage of your usual salary. The benefit, however, is you don't pay income tax on it usually, because you paid tax when you paid your premiums. That means you get every penny of the policy pay-out that you're entitled to.
Consider Arranging Your Income Protection Insurance Policy Today
Do you need income protection insurance? Yes – if you want to protect yourself as much as possible from unexpected loss of earnings, income protection insurance can help. Large life events like moving to a new house, pay rises, having a family, and more, can lead you to want to bring some security to your income. Contact SIMS Financial Services today for more information on the right income protection insurance policy for you.
The information contained within was correct at the time of publication but is subject to change.