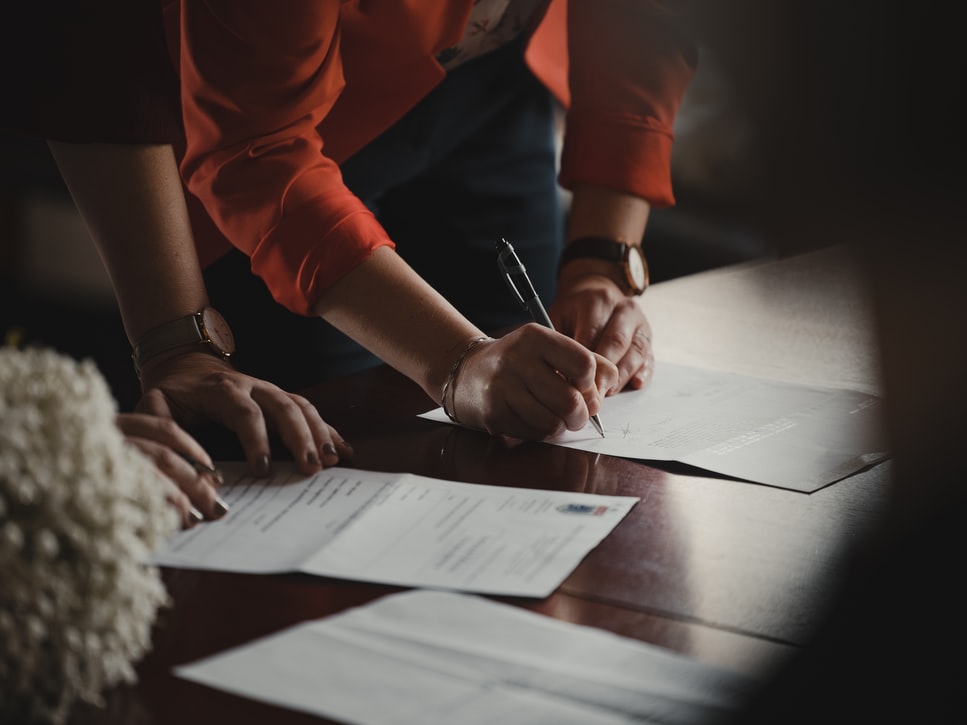 If you have insurance cover, whether it's income protection, accident and sickness, car insurance, home insurance, critical illness, or any other kind for that matter, regularly reviewing it is essential.
Keeping track of life's changes
Nobody's circumstances are ever static, as life changes all the time. It's important to make sure that your insurance coverage is always as applicable as possible to your life. So, for example, moving house, changing your job and having children are all huge upheavals in your life and they may affect your insurance coverage. If they do, it's important you know about it as soon as possible so the necessary amendments can be made, otherwise, you might find yourself without cover.
Making sure your policy is competitive
It's important to regularly check the details of your existing policy against what's on offer in the marketplace. Complacence is often an excuse used by companies to avoid making their cover the best it can be because they know their clients aren't changing provider. It should be enough to check every six months or so to see what better deals are available. In many cases, you might not even have to switch as your provider might offer you incentives to stay with them if you make the better deal known.
Getting professional financial assistance
If you want to make it as easy as possible to keep your insurance coverage under review, consider the services of a professional and independent financial specialist. They can thoroughly examine your existing policy to make sure it properly reflects your life circumstances. With that, they can then establish a regular and thorough search of other like-for-like insurance policies available on the marketplace on your behalf. With that information, you can lobby your existing insurance provider to try and get yourself a better deal, or you can decide if you want to shift coverage to the new provider on better terms.
It's a minimal investment relative to the peace of mind you'll get from knowing you're having the best possible deal on your insurance coverage. Whatever the type of insurance cover you have, whether it's home insurance, car insurance, or income protection insurance, the services of a team of qualified financial advisors can help you to keep one step ahead.
For more advice and guidance on how to regularly review your insurance cover, or to have us do it on your behalf, contact SIMS Financial Services today.
The information contained within was correct at the time of publication but is subject to change.