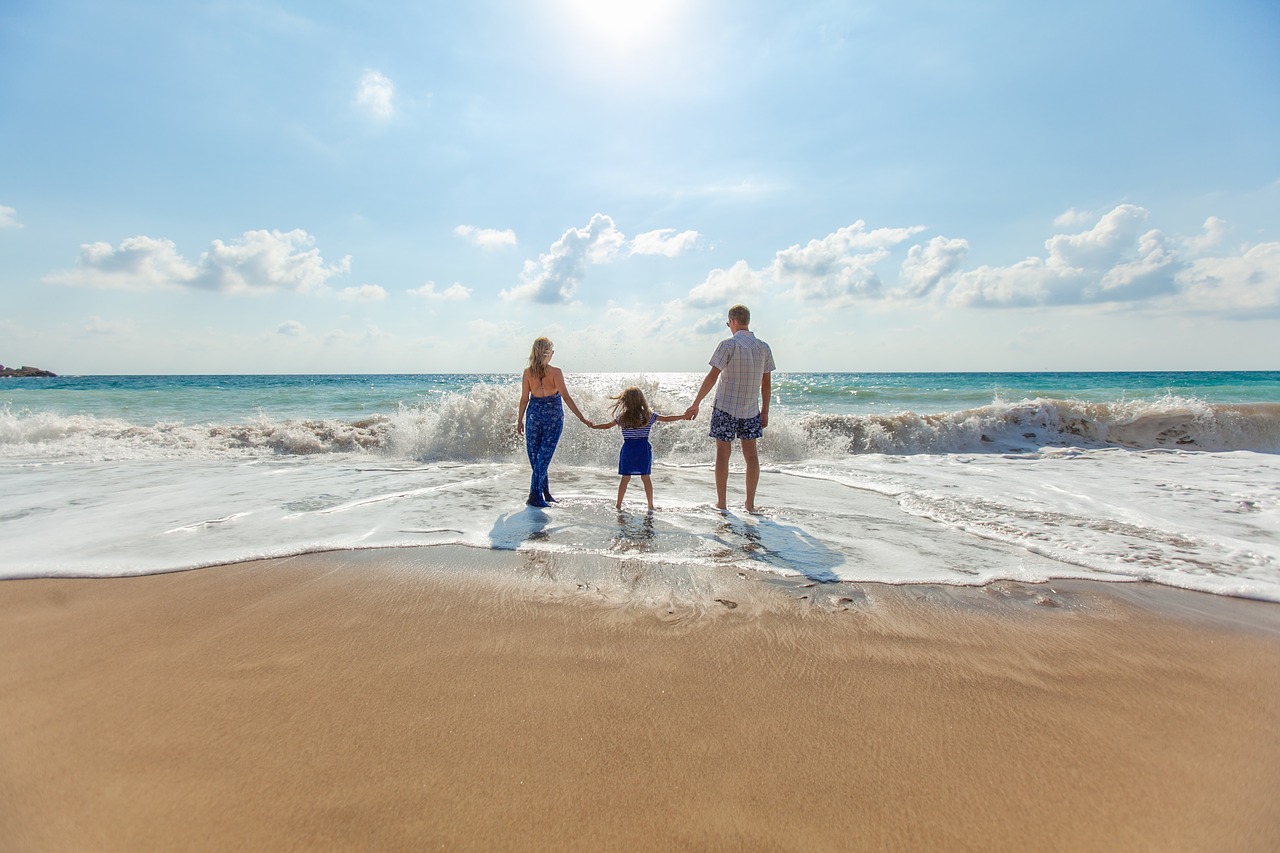 As the primary provider for your family, you have many responsibilities. One of the most crucial ones is how to protect them in the unlikely event of your death. If you currently have mortgage or family life insurance policies, you might feel like you have all that sorted out. You may not be right.
Mortgage life insurance
If you have a family property that's partly owned by the bank and is subject to monthly loan repayments, you likely have mortgage life insurance. This is useful as if you do pass away your family will receive a lump-sum to pay off the balance of the mortgage.
That's great, and it can serve that purpose; however, loan repayments aren't the only financial obligations here. There are other conditions with this type of insurance that may lead to unexpected expenses. Additionally, there are ongoing costs like rates, power, phone and internet that aren't covered.
Family life insurance
Once the mortgage is paid off, other daily expenses need to be covered too. Apart from those mentioned above, there is food, transportation, and school fees, for example. This is where family life insurance comes in.
Your family will get a lump-sum payment upon your death – determined by you – to help with these expenses. The challenge here is that this amount can be spent quite quickly without the proper advice, possibly leaving your family short of funds for the long-term.
Family income benefit
A lump sum amount to cover the mortgage is vital. An additional one for all other expenses may not be the best option. The sudden loss of a spouse or parent can be an emotionally challenging time for everyone. Having access to a considerable amount of money during this period can be problematic. That's why you should consider family income benefit insurance.
Unlike family life insurance, this type of coverage pays out a set amount each month, allowing for the easy payment of bills. The beauty of this is that your surviving family has a steady income stream that will continue to come in, for a set period.
Where to get help
To ensure your family is covered if you die, you have several choices to make, and these can be overwhelming. You really do need to understand all the options available to you. The team at Sims FS can guide you in the right direction with family protection advice. Book a free initial consultation today.
The information contained within was correct at the time of publication but is subject to change.