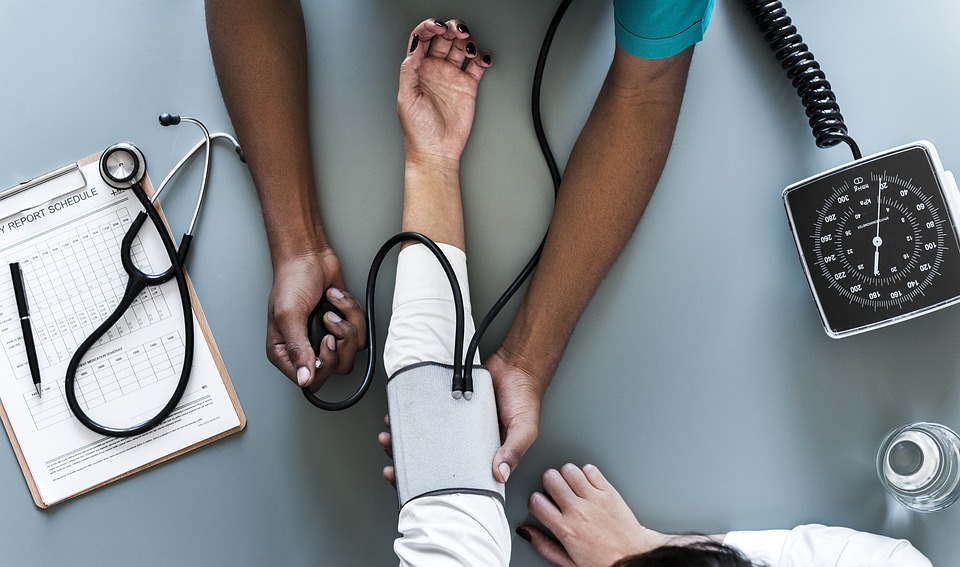 Critical illness insurance can be an essential payment if you're diagnosed with a life-altering illness. It's paid tax-free and can be claimed in the event of the diagnosis of a range of conditions, including cancer, advanced stage liver failure, kidney failure that requires ongoing dialysis, and a host of other life-limiting health problems. But what are the benefits of critical illness insurance UK residents need to be aware of?
Is critical illness insurance worth it?
It's essential to understand critical illness insurance pros, cons, and other considerations, so here are some key benefits of critical illness insurance you should be aware of.
The payment is completely tax-free, so there's no need to worry about extra fees eating into your lumpsum
It can help you cover key living expenses, such as your rent/mortgage payment, as well as home alteration costs
The list of covered illnesses is long and varied, meaning you have a high likelihood of your payment being approved
There are flexible policies available to ensure you're able to get the right coverage for your status and health condition
You get the peace of mind that comes from knowing you have access to tax-free funds in the event you require ongoing treatment
These are just some of the many different benefits you can expect to experience when you take out critical illness coverage. Critical illness cover can make up an essential part of your overall insurance considerations, so give it serious thought when weighing up the pros and cons. Some potential drawbacks to consider are the extra cost involved in taking out an additional insurance policy, the possibility of being refused cover for pre-existing conditions, and the extra admin involved in taking out extra insurance.
These are all comparatively minor issues, however, when you consider the key benefits that critical illness cover can offer.
Should you get critical illness coverage?
If you're asking "do I need critical illness insurance?", that's ultimately a question only you can answer. You have to weigh up the above-mentioned pros and cons to decide if coverage can be right for you. If you do decide to take out coverage, you'll have the chance to enjoy many different benefits, and you'll have the satisfaction of knowing you're properly financially protected in the event of a health issue arising. Coverage can be made affordable to all different budgets, depending on how you tailor your plan.
Contact Sims Financial Services to learn more about our critical illness coverage options today.
The information contained within was correct at the time of publication but is subject to change.