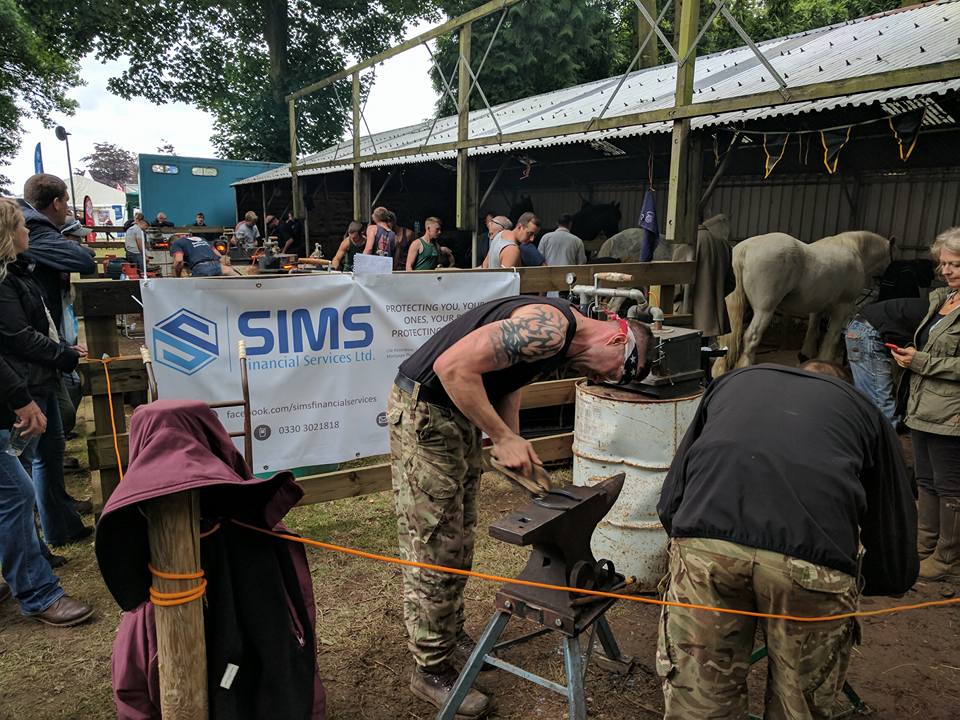 As farriers, we know you're exposed to many different dangers on the job. That's why at Sims, we've put together a farrier insurance package designed to give you the coverage you need.
The dangers of being a farrier
As a farrier, there are so many potential issues you could face on a day-to-day basis, from bites and kicks to accidents with equipment. Bucking, headbutting, and other associated risks can cause serious injury, so it's important you have the insurance cover that you need. Our farrier and stablehand insurance packages cater to these risks, providing you with affordable coverage and complete peace of mind.
Our packages are tailored to you
We know that no two farriers or stablehands have the same requirements when it comes to the insurance coverage they need. That's why we're proud to offer a large degree of flexibility when it comes to building your ideal insurance package.
You can have cover for medical injuries as a result of being bitten or kicked, for example, but you can also add horse transportation insurance if you're called to transport the horses you work with. Similarly, getting a horse public liability insurance quote can help to ensure that you're covered in the event someone else gets injured as a result of the horse's actions, or an accident occurs while the horse is being transported.
Are our packages affordable?
The simple answer is yes. Everyone has a different definition of what affordable is, but generally speaking, when you're looking at affordability, you want value for money. Our farrier insurance policies offer excellent value for money because they can be tailored to your particular requirements. That means you're only going to be paying for the cover you need, and not for the cover you don't.
Our insurance policies offer an invaluable investment, because of the very real risk of injuries that farriers face in the course of their work. As you know, horses are extremely powerful animals and can be very prone to lashing out. This means the potential for being involved in an accident that results in serious injury is considerable. A farrier's insurance package can help make sure you're properly covered for your medical expenses, rehabilitation and treatment costs, as well as your cost of living.
For more information on our farrier and stablehand insurance packages, contact Sims Financial Services today.
The information contained within was correct at the time of publication but is subject to change.