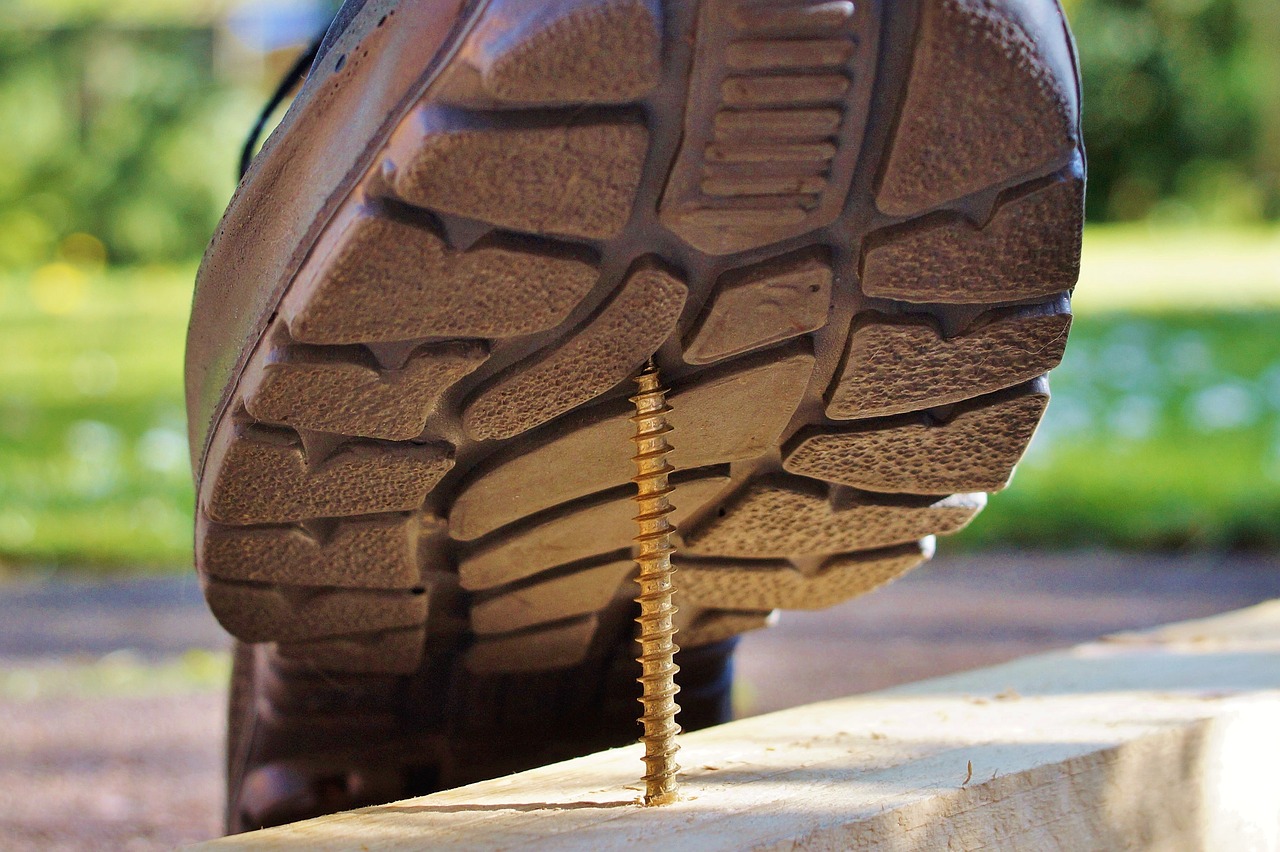 Understanding what personal accident and injury insurance is and what it does is essential if you're going to make a claim. Not everyone can benefit from personal accident insurance, however, so what are the important things you need to know?
What is personal accident insurance?
Personal accident and injury insurance exists to provide some financial relief in the event of a serious injury. This can be caused by a bad accident, but in some cases, a claim can be brought about in the event of a death too.
In the event of serious injury, there's often a shortfall in income as a result of the claimant needing to have a potentially extended period of recovery time. Personal accident and emergency insurance is there to help fill that gap, providing a degree of financial relief to the claimant and their family while they recover. It can also be used to help pay for any lifestyle modifications that are required as a result of the injury – for example, if the injury results in disability and the claimant needs to have their home altered.
Is personal accident insurance right for you?
Now you know what it is, the natural follow on question is, "Do I need personal accident insurance?", and in many cases, the answer is probably not. Personal accident and injury insurance is only a practical investment for those who find themselves at greater than average risk of being involved in a serious accident or suffering a grave injury. Those who have a hobby playing sports, particularly impact or speed related sports, are often advised to consider taking out cover. As are those who work in hazardous circumstances.
If you're not sure whether or not you need personal accident and injury insurance, you should talk to an insurance specialist. Sims Financial Services, for example, can talk through your circumstances with you and help you decide if personal accident and injury cover is suitable for you. If it is, we can help you find the best deal. If it isn't, we can help find more suitable cover.
Contact us today for more information
If you think personal accident and injury insurance could help you and your family through a difficult period as a result of a serious injury you've sustained, make sure to contact Sims Financial Services. If you're looking for personal accident insurance that UK sportspeople and hazardous-environment workers rely on, contact us today.
The information contained within was correct at the time of publication but is subject to change.