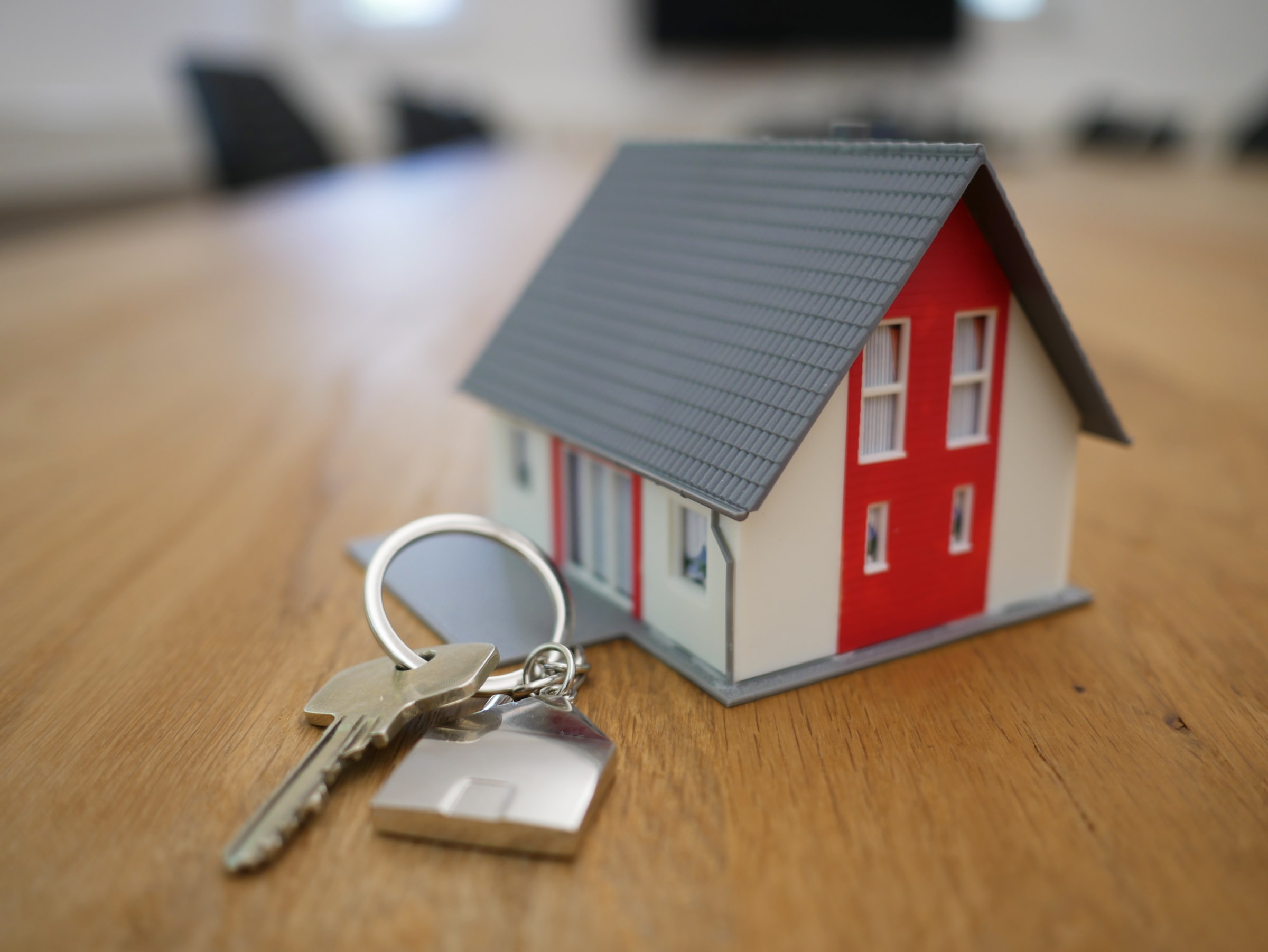 An interest-only mortgage is one where the borrower only pays the interest due on the loan each month and does not pay down any of the capital. This means the borrower's monthly payments are lower than a traditional repayment mortgage. With a mortgage like this, the borrower is not building up any equity in the property.
At the end of the mortgage term, the borrower will still have to repay the capital borrowed and must either repay the full amount or find an alternative way to pay it off, such as selling the property or refinancing the mortgage.
Interest-only mortgages were popular in the UK before the financial crisis in 2008. They have become less common since lenders have tightened their lending criteria. Lenders now typically require borrowers to demonstrate that they have a suitable repayment strategy to pay off the loan at the end of the term, such as through investments or savings.
Your home may be repossessed if you do not keep up repayments on your mortgage
Want to know more about Mortgage brokers?
The information contained within was correct at the time of publication but is subject to change.